Amputee Clinic fighting with the brain as well
The lost limb is still aching its a phantom pain. Feel the plight of that person who is still feeling the pain of the Lost Limb. It's a phantom pain that a patient is feeling after losing the limb. Here, we are talking about the scenario of PGIMER based Amputee Clinic where a superspecialist Psychiatrist Dr. Aseem Mehra is striving hard to treat that pain of that limb which is no more existed in the patient's body. It is beyond the imagination of anyone what that sufferer must have been going through.
This is a condition when the patient went through a trauma and lost his/her limb due to disease or accident. They still tend to feel the pain of lost limbs and it is called Phantom Limb pain. It's a clinical condition and a psychiatrist treats it with Biofeedback Therapy. So that they may accept the trauma and learn to handle the new limb connected to their body with acceptance.
Amputee Clinic that recently got launched in PGIMER Chandigarh, has this facility under one roof. Patients with lost limbs get themselves treated with Biofeedback therapy and learns to handle the loss and calm their minds.
What is Biofeedback Therapy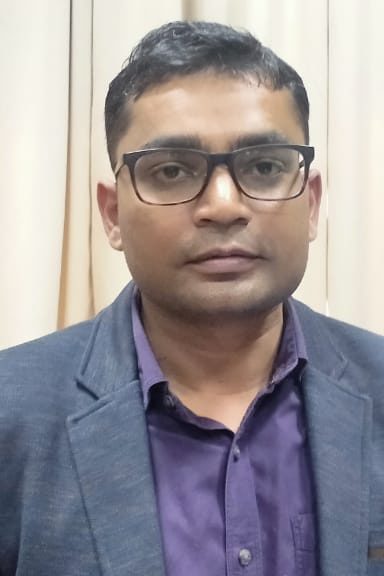 "Biofeedback therapy is a technique that trains people to improve their health by controlling certain bodily processes that normally happen unintentionally, such as heart rate, blood pressure, muscle tension, and skin temperature", explains Psychiatrist, Dr. Aseem Mehra.
"In this technique, patient tend to hear some music that keep changing with the changes in his body and skin temperature. Its all clinical practice where we get to know when patient is lying that he got relaxed after the therapy as signals do not lie." says Dr. Mehra.